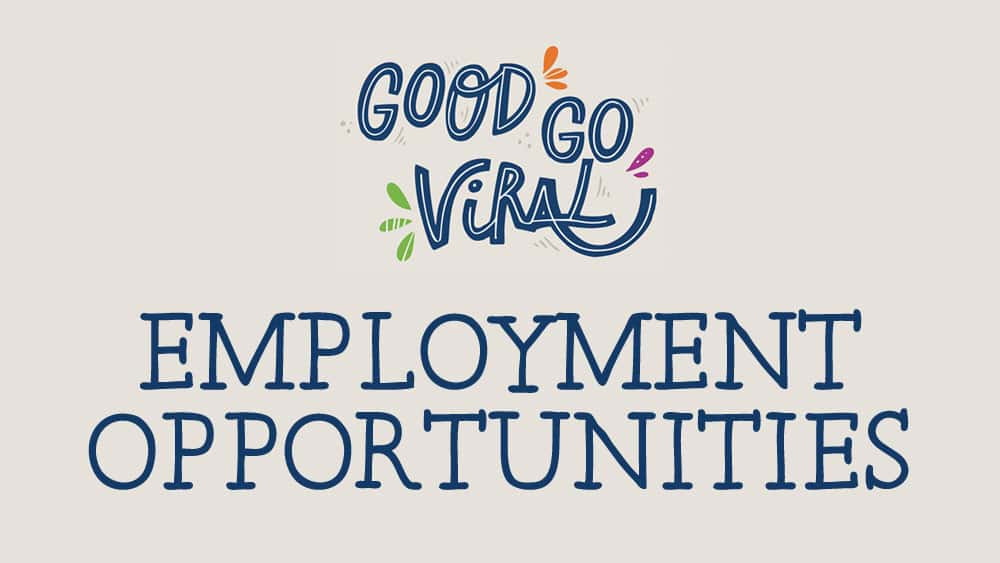 There are plenty of local and regional businesses hiring right now, like…

Dollar General is hiring! Earn up to $16.65 per hour on 1st shift, $17.65 per hour on 2nd shift and up to $17.35 on weekends!
Here's how to apply:
Apply in person at the Direct Hire Job Fair, happening every Monday from 3-6 PM at the Jonesville Distribution Center located at 1451 Spartanburg Highway in Jonesville (just outside of Spartanburg, SC), or
Text JONESVILLE to 34898
Dollar General is an equal opportunity employer.
---