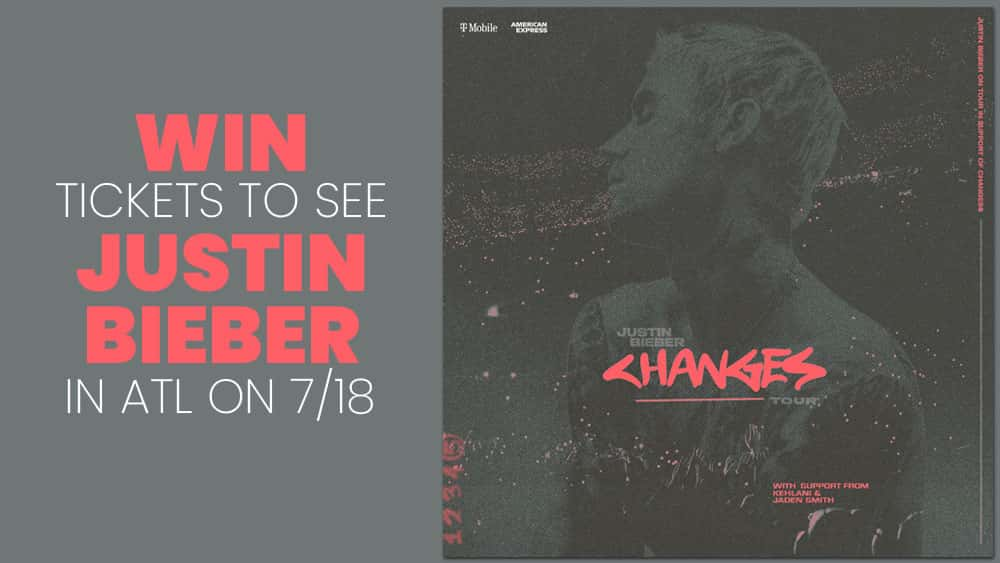 HOT 98.1 wants to send you and a friend to see Justin Bieber in ATL on 7/18!
You can enter up to once per day, so keep coming back to enter your name and improve your chances of winning!
We'll select a winner from all eligible entries at random and winner will be contacted when your prize is ready to be picked up. Good luck, and thanks for listening!