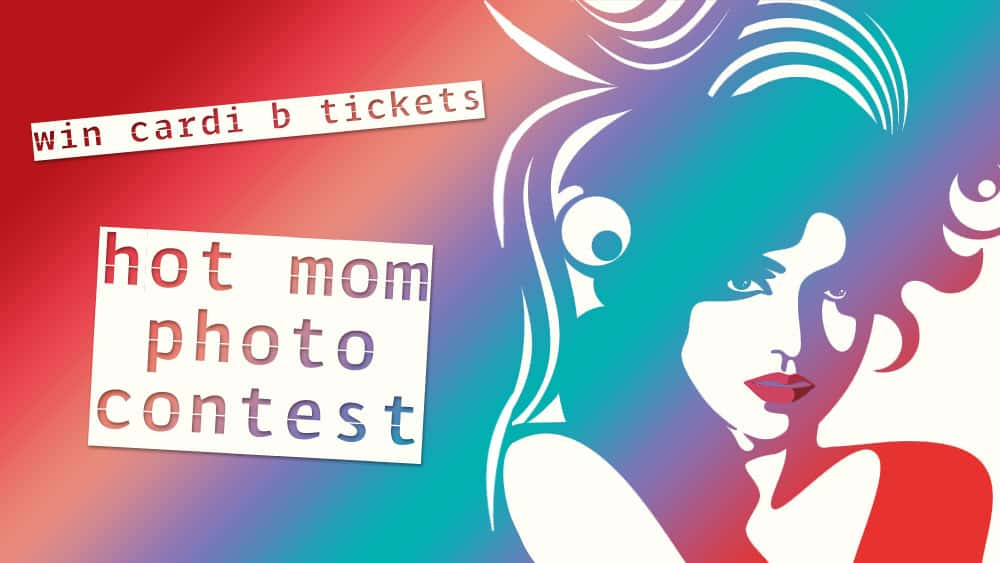 HOT 98.1 — Carolina's Cardi B Station — is searching for the HOTTEST mom in the Upstate! Submit a photo, and the photo with the most votes WINS.
Until April 24: Upload a pic below of you (or the hot mom in your life) to get registered.
From April 25-May 7: VOTING! Get everyone you know to vote for your picture to win two tickets to see Cardi B in Columbia on Mother's Day!!
By submitting your image, you give HOT 98.1 permission to publish the image on our website. All images will be screened and any image deemed vulgar, obscene, or otherwise inappropriate will not be posted. (Keep it like PG-13, mkay?)