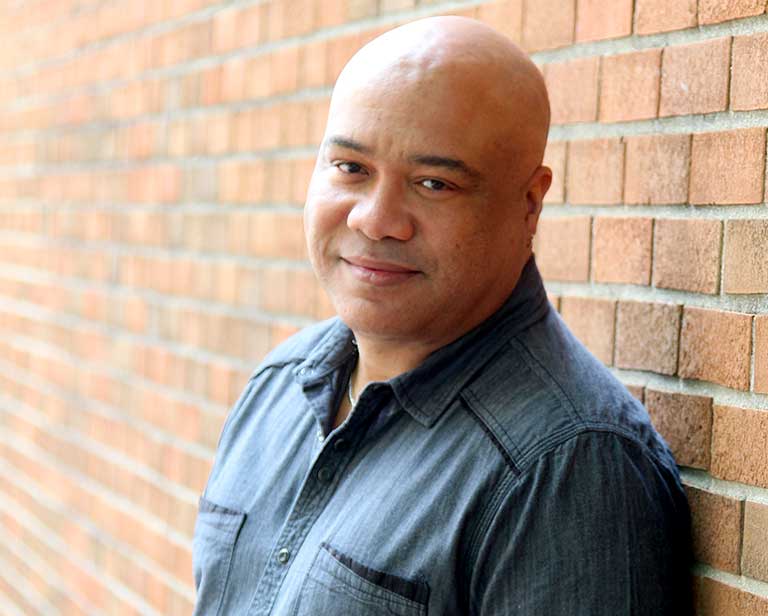 Moe Devoe is new to Greenville, SC and looking to getting out and enjoying everything it has to offer.  Originally a native of Philadelphia but not a stranger to the Upstate, growing up I've spent many summers in Spartanburg with my Dad's half of the family that grew up here.
I have always dreamed about working in the radio industry since I was 14 years old and wanted to nothing else. I've worked as an on-air talent, music director and program director in some pretty cool markets in the US including, LA, Washington DC, Houston, Dallas, Kansas City and my hometown of Philadelphia. Currently, I enjoy hanging with the Upstate for the ride home 3pm – 7pm Monday – Friday on Hot 98.1.
In my spare time  you'll find  me exploring some of Greenville's and the Sparkle City's  amazing restaurants trying out new foods, getting my fitness on at the gym, checking out the latest movies, hanging with friends at a local bars or dancing the night away at one of our local Hot spots.
Music and radio is my passion that I will never outgrow and it will be a big part of my life forever.
Glad to be doing it here in the Upstate!