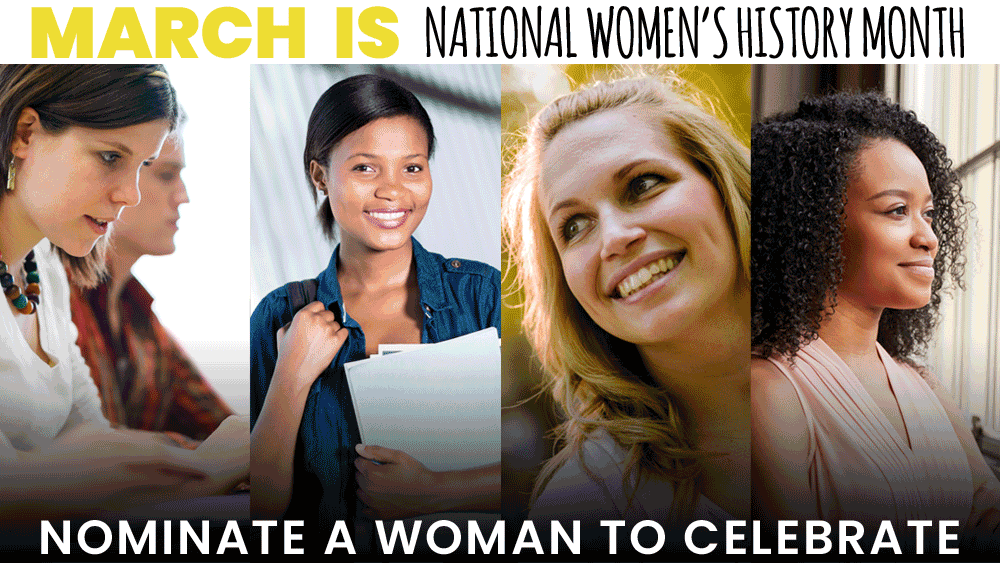 HOT 98.1 wants to celebrate National Women's History Month in March by celebrating girls and women that are doing amazing things here in the Upstate each and every day.
If you know a woman — of any age — that is leaving a positive mark on women's history, please fill out the form below. (We will contact you and/or the nominee if they are chosen to be honored.)
We will not misuse or distribute any contact information given.