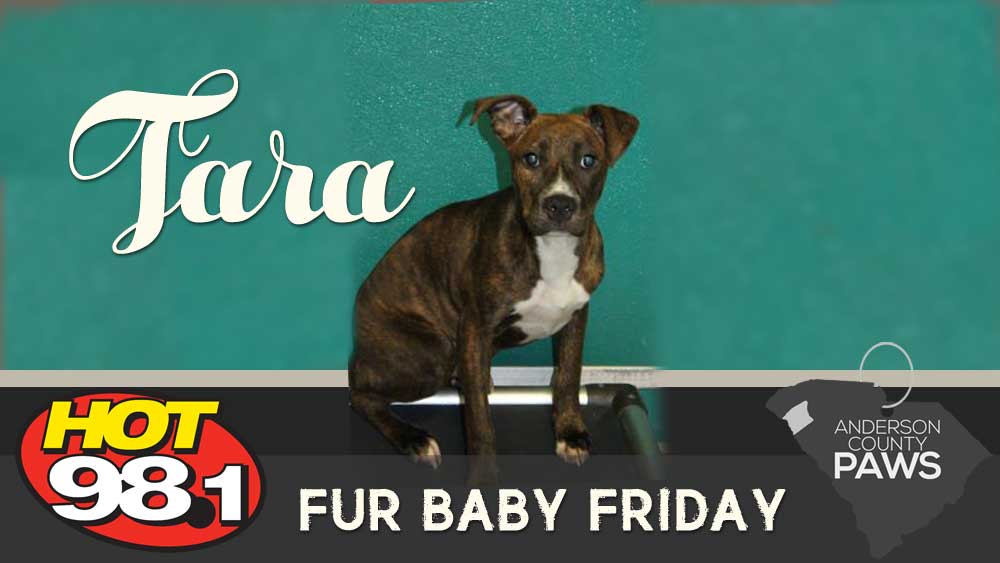 I'm Tara. I have three legs. I miss my sisters. Hoomans are nice but it's been scary here. Please, can we go to your house?

(I know we usually do cute, funny bios for these dogs, but Tara is special. She's had to endure more than most dogs her age, but she's still as sweet as can be. Drop by PAWS and show her some love. Take her home if you can. She will love you forever.)
From the staff at PAWS: "Are you the person for me? Hi my name is Tara and I really am a sweet girl. I came in with my 2 siblings and they've all found homes but I'm still waiting for my forever home. I had a rough start at life and arrived at PAWS as a 8 month old puppy. I had an accident while here and broke my leg and it was a bad break that didn't heal well so I had to have that leg amputated. Don't be deterred though because I get around absolutely fine now! I need someone who's kind and patient and who'll show me the world isn't as scary as I think it is. I think I like other dogs too but I'd do a meet and greet with any potential doggies just to be sure. Won't you come down to PAWS and meet me?"
As always, all of Anderson County PAWS' adoptable animals are vaccinated, microchipped, spayed or neutered, de-wormed, treated for fleas, and tested for age appropriate behavior – so they're ready to come home with you right away!
To find out more about this fur baby or any of our adoptable animals, call Anderson County PAWS at (864) 260-4151 or visit Petango!