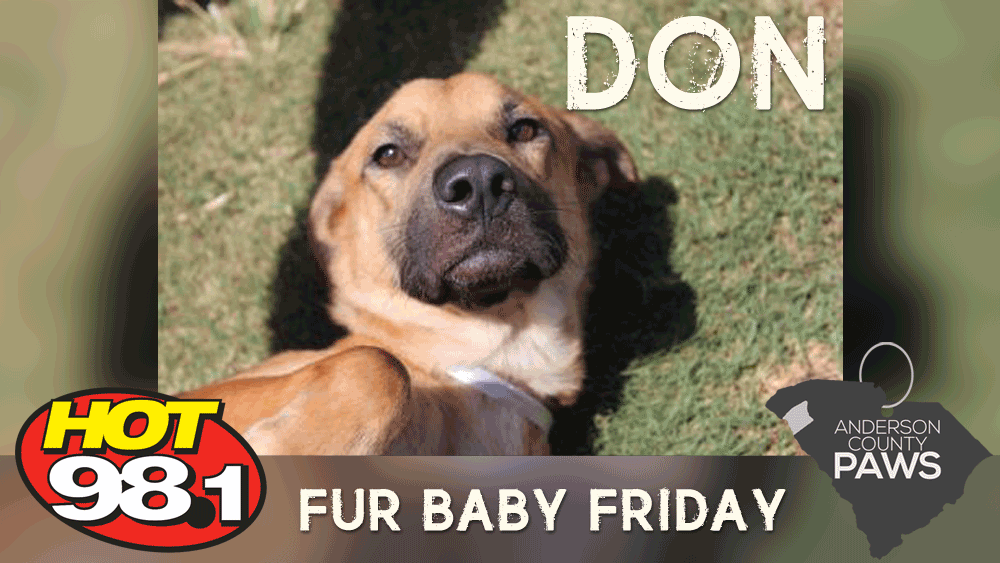 Hey, I'm Don. I'm what's commonly known as a Derp. Hence the profile picture.

Did you know that dogs can be awkward? I have perfected it. Luckily, I'm also incredibly lovable and cuddly so they kinda even out. I'm a bit introverted, so it'll take me a minute to get to know you, but once I do, you're my buddy for liiiiiife. If you can get past my derp-tastic-ness, you'll see how good I can be!
I PROMISE TO LOVE YOU FUREVER.
Ah, I made it awkward again.
From the staff at PAWS: "He is a huge love bug and very gentle! He loves to cuddle. He's a little timid at first but comes alive when he sees someone who is interested in him! Take him out of his kennel for a walk, and you'll see he is very well trained on a leash, and can even sit on command!"
As always, all of Anderson County PAWS' adoptable animals are vaccinated, microchipped, spayed or neutered, de-wormed, treated for fleas, and tested for age appropriate behavior – so they're ready to come home with you right away!
To find out more about this fur baby or any of our adoptable animals, call Anderson County PAWS at (864) 260-4151 or visit Petango!