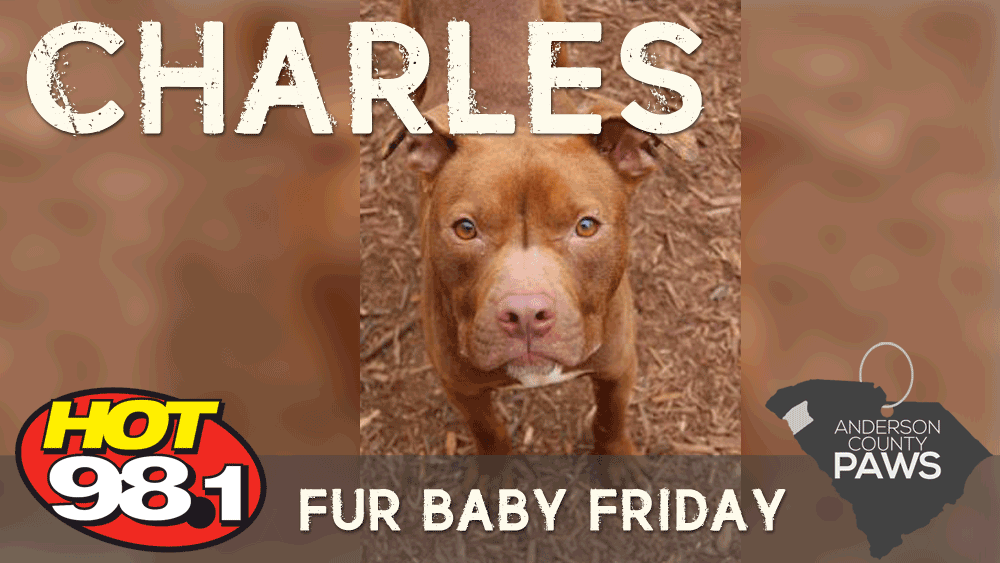 What up fam… I'm Charles Barkley LOL
But you can call me King Charles. I need to find my people, cuz it's selfish to keep all these good looks to myself. I should share these eyes with the world, nahwhaimsayin? *winks*
frfr let's see what we have in common. Lemme slide up in ya DMs (dats Dog Massages). Girl when you gonna let me fetch that?
From the hoomans at PAWS: Charles knows how to have a good time without being disrespectful of your space. He gets along well with other dogs as well as people. He is such a people dog. He plays really well with children (most recently at the week-long kids camp that took place at PAWS) and the children loved him, too!
As always, all of Anderson County PAWS' adoptable animals are vaccinated, microchipped, spayed or neutered, de-wormed, treated for fleas, and tested for age appropriate behavior – so they're ready to come home with you right away!
To find out more about this fur baby or any of our adoptable animals, call Anderson County PAWS at (864) 260-4151 or visit Petango!