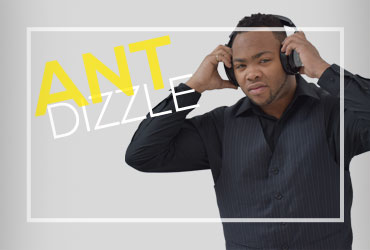 Ant Dizzle lookin like the hardest working man in radio!
You can catch him on HOT 98.1 every weeknight from 7pm to 12 midnight for the NIGHTTIME TURN UP, plus he's all over Saturday and Sunday shows too!
This kid, Kyle Giersdorf, won 3mil in the Fortnite World Cup. I'm in the wrong career field. See the full story here: ...
Read More