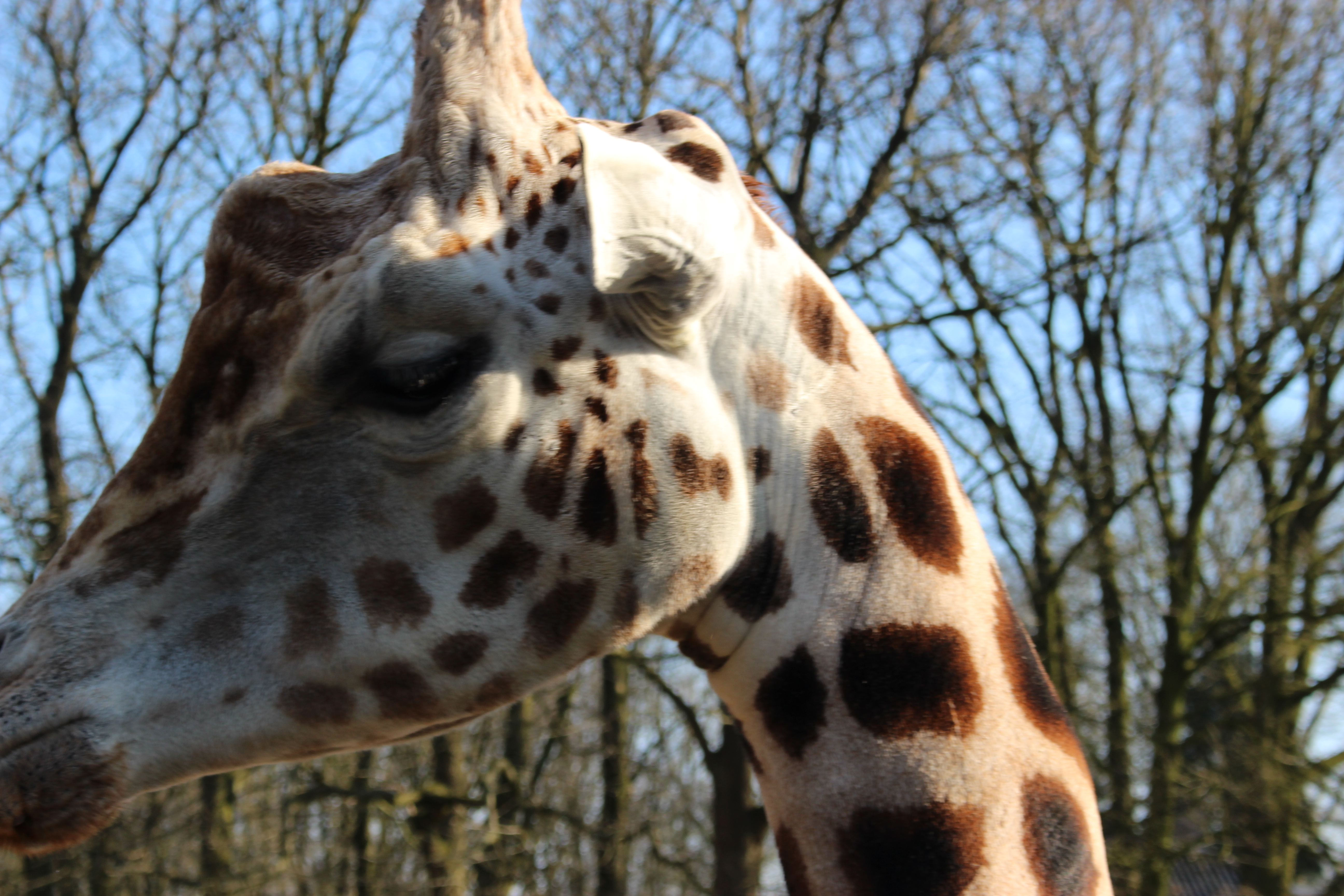 Hello everyone!!
This is my first blog post and I am super HYPE for all of the ones to come. I wanted the first post to be something local and if you aren't into watching giraffe births (who isn't hype about the beauty of life!?!) close your eyes and click the Back button!!
Wow wow wow!
If you want to see something absolutely beautiful, watch this Youtube video of the baby giraffe birthed here at our GREENVILLE ZOO!!
I can't wait to visit this baby soon!