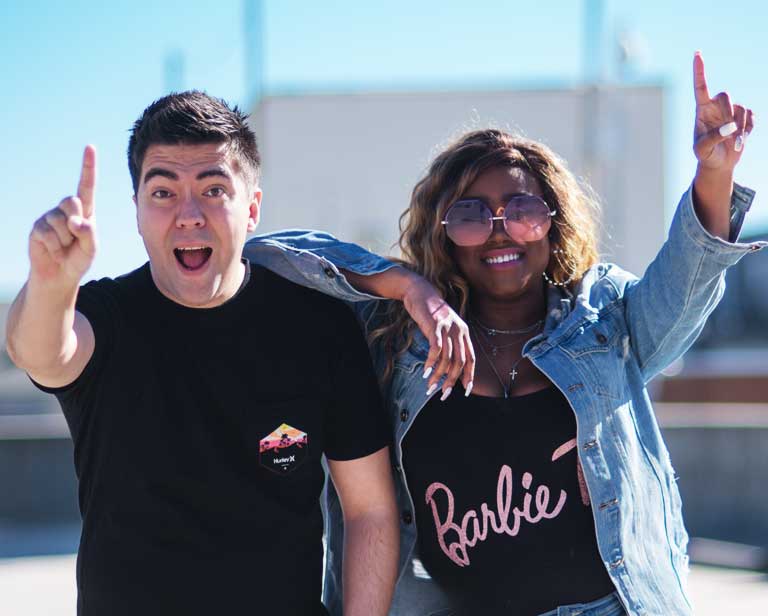 Welcome to the Dex and Barbie T Morning Show on HOT 98.1!

Dex and Barbie T will have you laughing, keep you informed, let you vent, give away great prizes, and play your favorite artists every weekday morning from 5am-10am!
Plus, with Barbie T's new entertainment report "T on the :10s"  (brought to you by Mtn Dew Kickstart), Barbie T can KICKSTART your morning on your way in to work or school!
Thank you to our sponsor, Mtn Dew Kickstart!