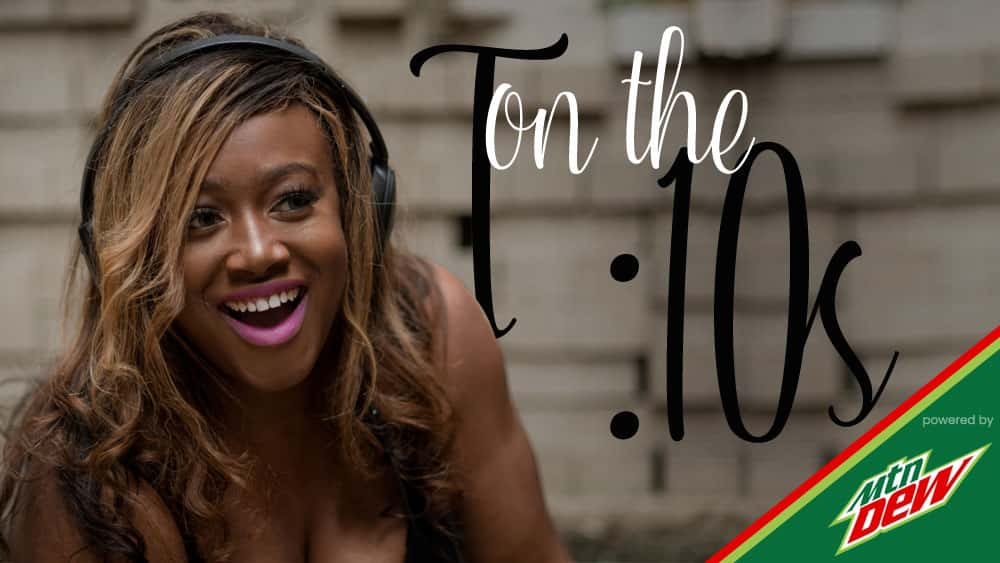 Barbie T gives you the Tea at 10 minutes past the hour, every weekday morning from 5am to 10am! T on the :10s is brought to you by Mtn Dew!
The HOT 98.1 Morning Show is your #1 morning show for news on the biggest celebrities, your favorite artists, and what's going down in and out of town. Left to their own devices, they would talk about this stuff all morning long, but we make them keep it to a few minutes so we can get back to the music!
Thank you to our sponsor, Mtn Dew!