Your girl Barbie T lookin' flawless every weekday morning as Co-Host for the HOT 98.1 Morning Show 6:00 AM to 10:00 AM (she woke up like this!) PLUS she's holding down the midday show Monday-Saturday from 10 AM to 3 PM!
Barbie T's Blog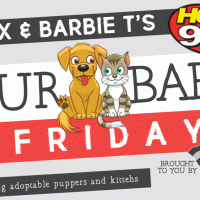 Each Friday morning, Dex and Barbie T will highlight an adoptable animal from Anderson County P.A.W.S. To find out more about any of these...
Read More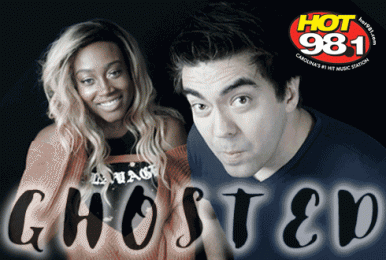 Listen to Dex and Barbie T as they talk to listeners who have been ghosted by someone....
Read More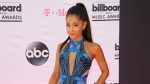 Ariana Grande has gotten a lot of criticism over using an image for her music "God is Women". The pop Start has stated that...
Read More