Your girl Barbie T lookin' flawless every weekday morning as Co-Host for the HOT 98.1 Morning Show 6:00 AM to 10:00 AM (she woke up like this!) PLUS she's holding down the midday show Monday-Saturday from 10 AM to 3 PM!
Barbie T's Blog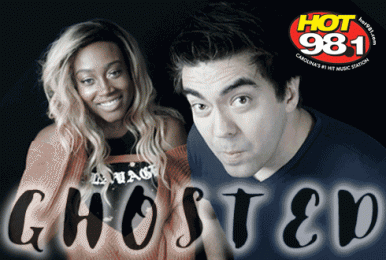 Listen to Dex and Barbie T as they talk to listeners who have been ghosted by someone....
Read More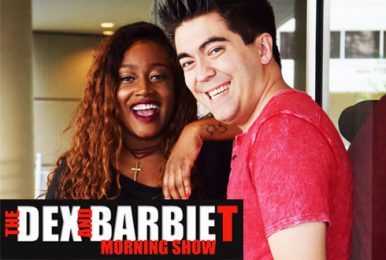 HOT 98.1's The Dex and Barbie T Morning Show, every weekday morning from 6am to 10am! Dex and Barbie T host the HOT 98.1...
Read More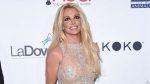 Britney Spears won a major legal victory, as the singer and her family have been granted a five-year restraining order against her ex-manager, Sam...
Read More