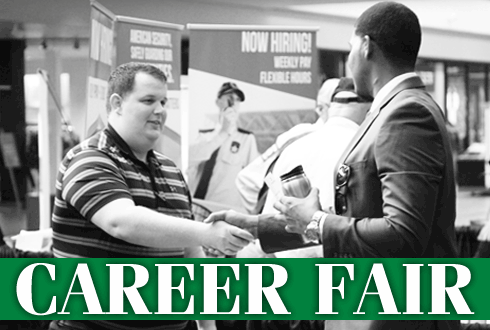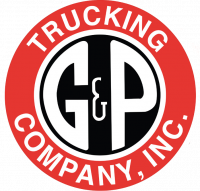 Supported by G&P Trucking, celebrating over 80 years as an International Logistic Company providing innovative supply chain solutions throughout the world. They invest in the best people, technology and equipment to bring customers the best value and service. G&P Trucking is now hiring Drivers, Independent Contractors, Maintenance Technicians, and Administrative Positions!
MARK YOUR CALENDARS!
We're gathering employers from all over the Carolinas to bring local job seekers hundreds of career opportunities in a wide variety of industries. Employers on site will have openings for both full- and part-time positions for everything from entry-level to management in healthcare, education, business, finance, marketing, logistics, manufacturing, service and more.
WHEN: Tuesday, May 8, 2018 from 10 a.m. until 7 p.m.
WHERE: Hilton Greenville Hotel (45 Orchard Park Drive, Greenville) just off Haywood Road!
The number of participating companies is growing daily, so we're busy compiling the list.
If you want to get in front of eager job seekers, email us or call 864-235-1073 to reserve a booth!